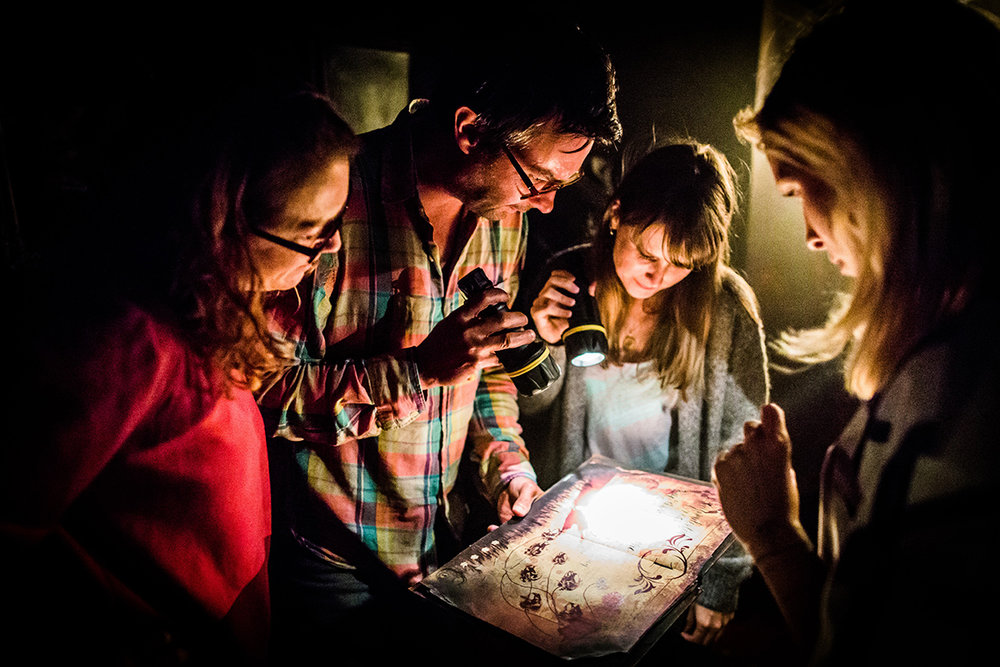 Schools & Corporate Team-building
Looking for a break from the usual workplace activity ? Need an unforgettable 60-minutes team building event ? Look nowhere else, Escape Now Rabat delivers a completely different way to build teams and bonds. Want to practice work-related skills while having fun ? Perfect! we are offering you a worldwide trending entertainment which doesn't need any preparation. You only have to book your private rooms and give your students or employees a day to remember.

As part of our package, Escape Now Rabat provides unique advantages and benefits including: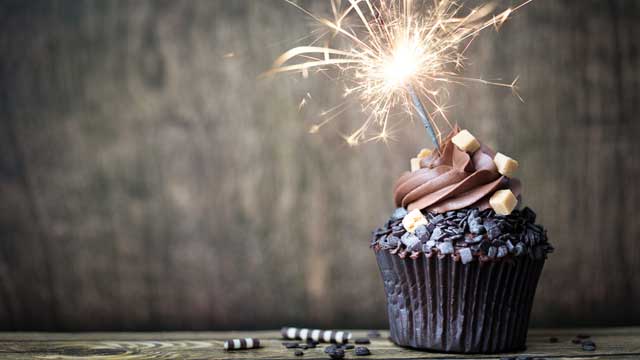 Birthdays & Anniversary Celebrations
You most certainly got enough with boring birthday ideas. At Escape Now Rabat, birthday parties just took on a whole new twist. You and your loved ones will be offered a superbly enjoyable, and yet challenging live escape game at a considerable discount along with a special surprise. With us, birthdays and anniversary parties will never be the same again, you will be talking about it for years!